Hello!
I'll start off with the personal note - now that my doctor has put me on "limited activity" until the baby is born (4 weeks from now!!!) I'll most likely be making and listing lots more stuff, hence this blog will be lots more active!
These two items are a response to a EtsyKids craft challenge - the theme was beach/island and the goal was to make something from your current stash. Here's what I came up with: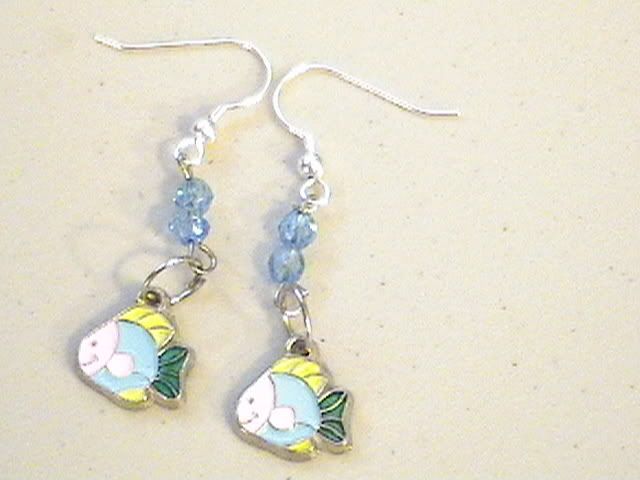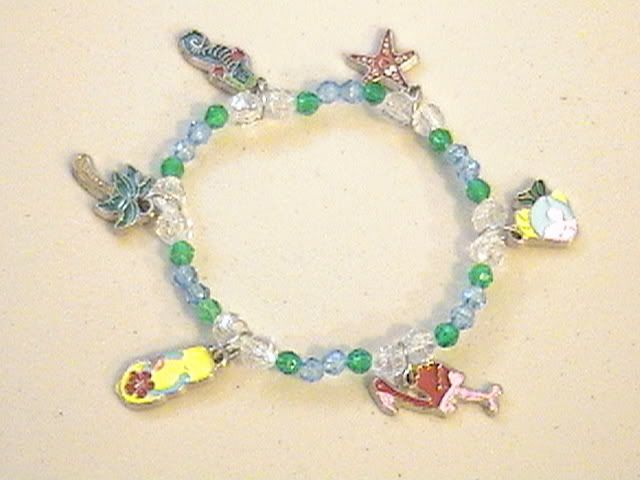 And while I was going through my beads, these gorgeous pink crystal beads were just begging me to make them into something. So, I made them into two somethings! An adorable Mommy & Me bracelet set.
Just click on the images to go to the listing at Etsy.com!
And just for laughs, here is what my little pup was doing while I was hard at work!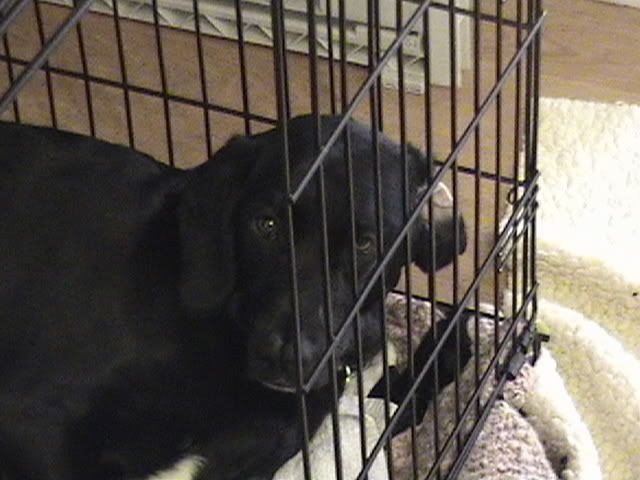 Happy shopping!! :-D