I decided that today feels like a purple day! And boy is there a lot of purple at Made by Melissa!
There is a brand spanking new purple glass beaded bracelet: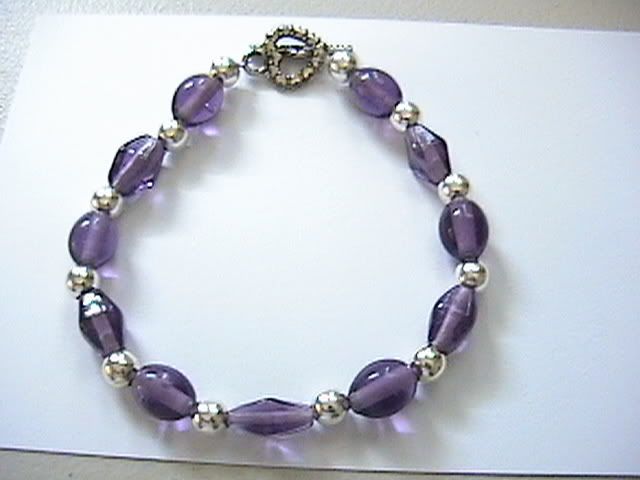 Purple Glass Beaded and Black Seed Bead Long Necklace: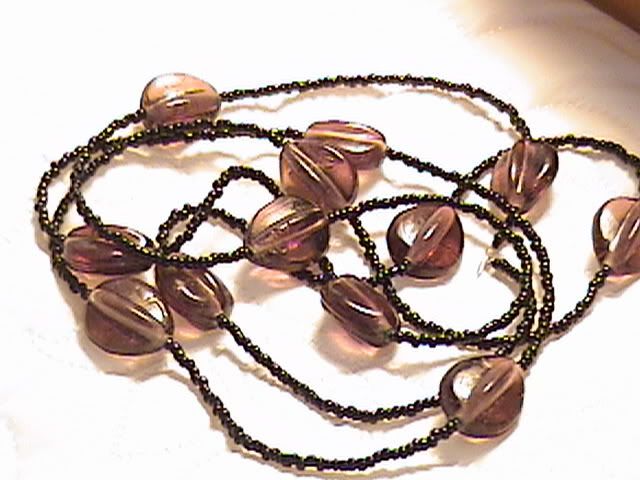 Purple Shell Anklet: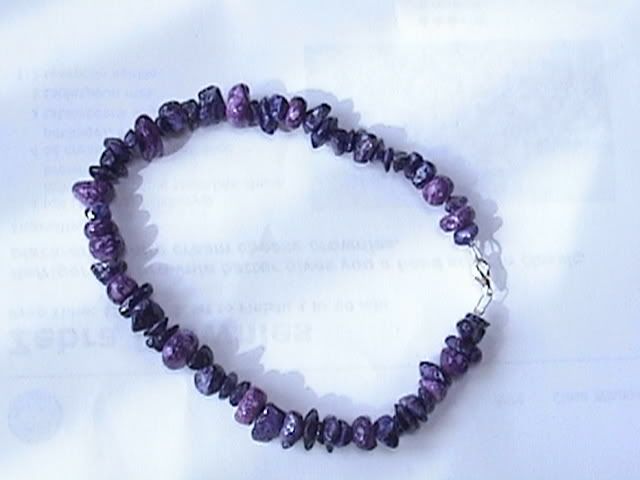 Pink & Purple Dangle Earrings: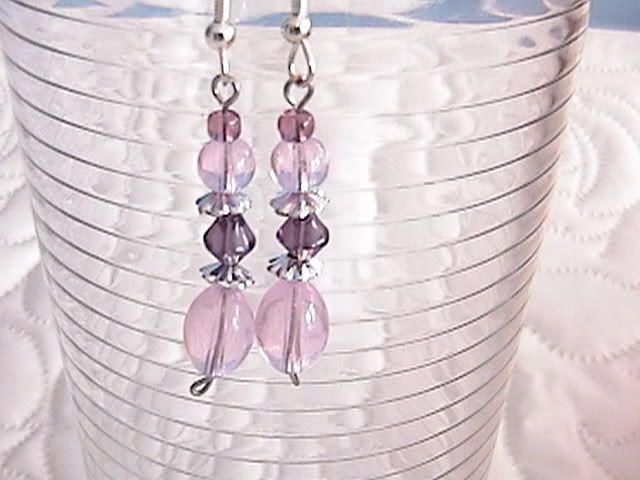 Wind Chime Earrings:
And for the little lady's jewelry box:
Set of three bracelets:
Flower Power Bracelet: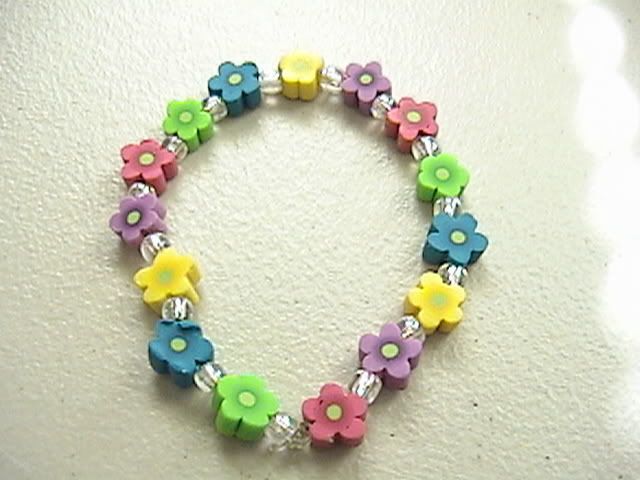 Star Necklace and Bracelet Set: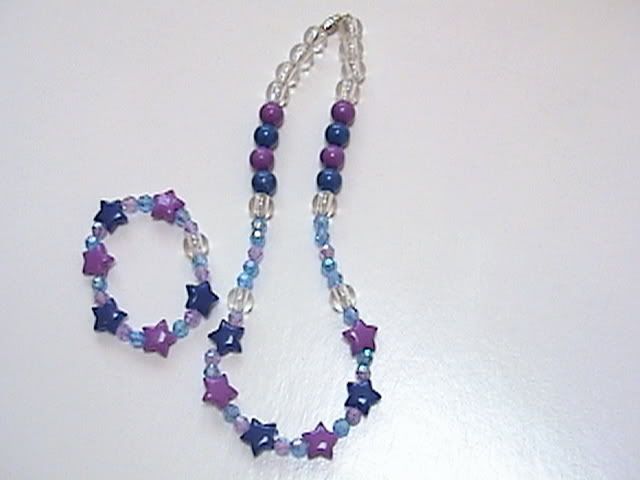 Purple and Blue Bracelet Set: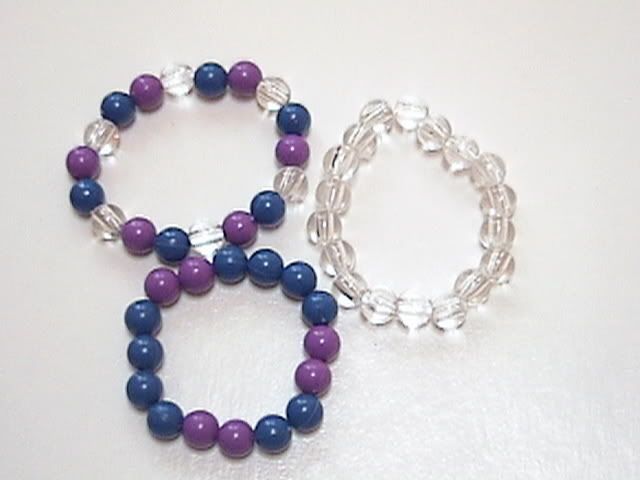 Have a fantastically purple day!!
~Melissa~
http://madebymelissa.etsy.com
Do you have any purple? Post it in my comments!!